Grovetown
8:00 a.m. - 12:30 p.m.
Augusta
7:30 a.m. - 8:30 p.m.
Waynesboro
8:00 a.m.- 5:30 p.m.
Item request has been placed!
×
Item request cannot be made.
×
Processing Request
Welcome to the Research Guides
---
The purpose of this research guide is to inform students of the resources available to them within the Augusta Tech Library system. Outside resources are subject to change. If you have a resource you would like to add, email holly.proce@augustatech.edu.
Books within the Augusta Tech Library System
Books are organized using the Library of Congress classification system. The call number for most Criminal Justice books begins with the letters HV. You will find both reference materials that you can use at the library and circulating materials that you can check out with your student ID card.
R - General Medicine
RA - Nursing Care Plans: Medical & Surgical
RC - Oncology Nursing & Internal Medicine
RD - Orthopedic & Surgical Nursing
RJ - Pediatrics Critical Care
RS – Pharmacy
RT - Nurses
When searching for books in the catalog, note which campus location the book is found. Books may be requested from another campus. 
GALILEO Databases for Health Science Topics
CINAHL  and  CINAHL Plus with Full Text
These databases provide searchable cited references for more than 1,200 journals from the fields of nursing and allied health. The database records date back to 1981 that includes legal cases, clinical innovations, critical paths, drug records, research instruments and clinical trials.
Health Source: Nursing / Academic Edition
Database provides over 500 scholarly full-text journals focusing on nursing, allied health fields, and many medical disciplines
Nursing & Allied Health Database (ProQuest)
Database provides users with reliable health care information covering nursing, allied health, alternative and complementary medicine, and much more. This database is designed to meet the needs of researchers at health care facilities as well as nursing and allied health programs at academic institutions.
MEDLINE  
Medline: This database provides authoritative medical information on medicine, nursing, dentistry, veterinary medicine, the health care system, pre-clinical sciences, and much more. Created by the National Library of Medicine.
MedlinePlus will direct you to information to help answer health questions. MedlinePlus brings together authoritative, consumer-focused information from The National Library of Medicine (NLM), the National Institutes of Health (NIH), and other government agencies and health-related organizations. MedlinePlus includes extensive information about drugs and supplements, an illustrated medical encyclopedia, videos, interactive patient tutorials, and the latest health news.
Merck Manual
The Merck Manuals Professional Edition offers trusted, concise and correct discussions of diagnosis and therapy. Content is updated monthly to keep current with changes in medical care.
Websites
Get Body Smart: An online examination of human anatomy and physiology.
Drugs.com: Learn how medication can interact, identify pills and view side effects. 
Global Health Facts: Rich source of data, from the Kaiser Family Foundation
Bartleby: Anatomy of the human body. 
Practical Clinical Skills: Lessons, quizzes and guides for students in the medical feild.      
Medline Plus: Photographs, illistrations and articles on disease, symoptoms, injuries and testing. 
---
Podcasts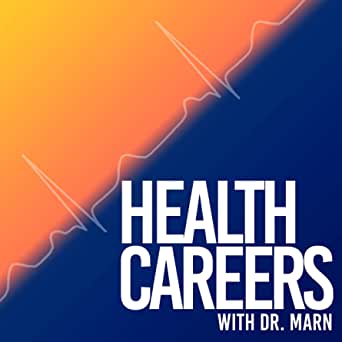 Health Careers with Dr. Marn: Explore the healthcare field and listen interviews featuring experts in various fields of medicine.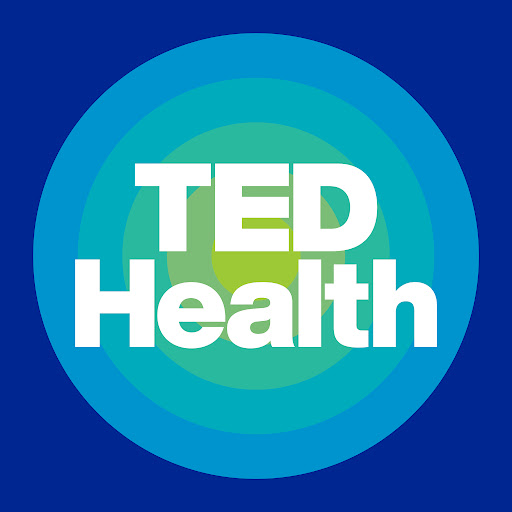 TEDHealth: Listen as speakers from the healthcare field discuss breakthrough science and unique solutions to modern issues.
 Hidden Brain: Dive into your subconscious and learn what drives human behavior.
Textbooks
Open-source textbooks have been funded, published, and licensed for use. Anyone has access to these books online. These textbooks can be adapted or distributed freely. Click the textbook and follow the link to read or download the material. Listed below are several open-source textbooks relating to the research guide topic. For more textbooks and resources visit Openstax & OpenTextbook Library.
---