Augusta
7:30 a.m.- 8:30 p.m.
Waynesboro
8:00 a.m.- 5:30 p.m.
Item request has been placed!
×
Item request cannot be made.
×
Processing Request
Welcome to the Research Guides
---
This guide was developed to assist students in finding resources within the library and online supporting their program of study. Explore the tabs to your left to learn what's available to you. Contact your library staff for assistance. 
Books within the Augusta Tech Library System
Books are organized using the Library of Congress classification system. The call number for most Criminal Justice books begins with the letters HV. You will find both reference materials that you can use at the library and circulating materials that you can check out with your student ID card.
HN - Social History, Conditions, Problems, & Reform
HV - Social Pathology, Social & Public Welfare, & Criminology
HV6001-7220.5 - Criminology
HV7231-9960 - Criminal Justice Administration
K - Law in General & Comparative & Uniform Law
KF - United States Law
When searching for books in the catalog, note which campus location the book is found. Books may be requested from another campus. 
Journals & Articles in GALILEO
Criminal Justice Technology Databases in GALILEO
To access the following GALILEO databases, you will need to sign-in into your Augusta Tech account or have the current password. Need help figuring out how to search within GALILEO for journals & articles? Have questions or need the current password? Contact the Library or click here to Ask A Libriarian. To request a book, click on the request link at the bottom of the page, and input your student 900 number and last name.
Online Resources
Websites
National Criminal Justice Reference Service: The NCJRS is a resource that publishes the latest information on a variety of law enforcement and criminal justice topics. 
National Institute of Justice Publications: The NIJ provides the next generation of criminal justice and law enforcement students with the latest tools, including numerous multimedia publications.  
Oxford Research Encyclopedias: The Oxford research encyclopedias allow students to browse a variety of subjects including criminology and criminal justice to inform themselves on the current issues the field is facing. 
American Society of Criminology: ASC consists of interdisciplinary journals and public policy for students to delve deeper into their fields topics.
---
Podcasts
Criminal Injustice: University of Pittsburg law professor David Harris interviews experts in the field of criminal justice about the urgent issues law enforcement faces.
 The JustPod: The American Bar Association present current issues on reform, policy and the Supreme Court.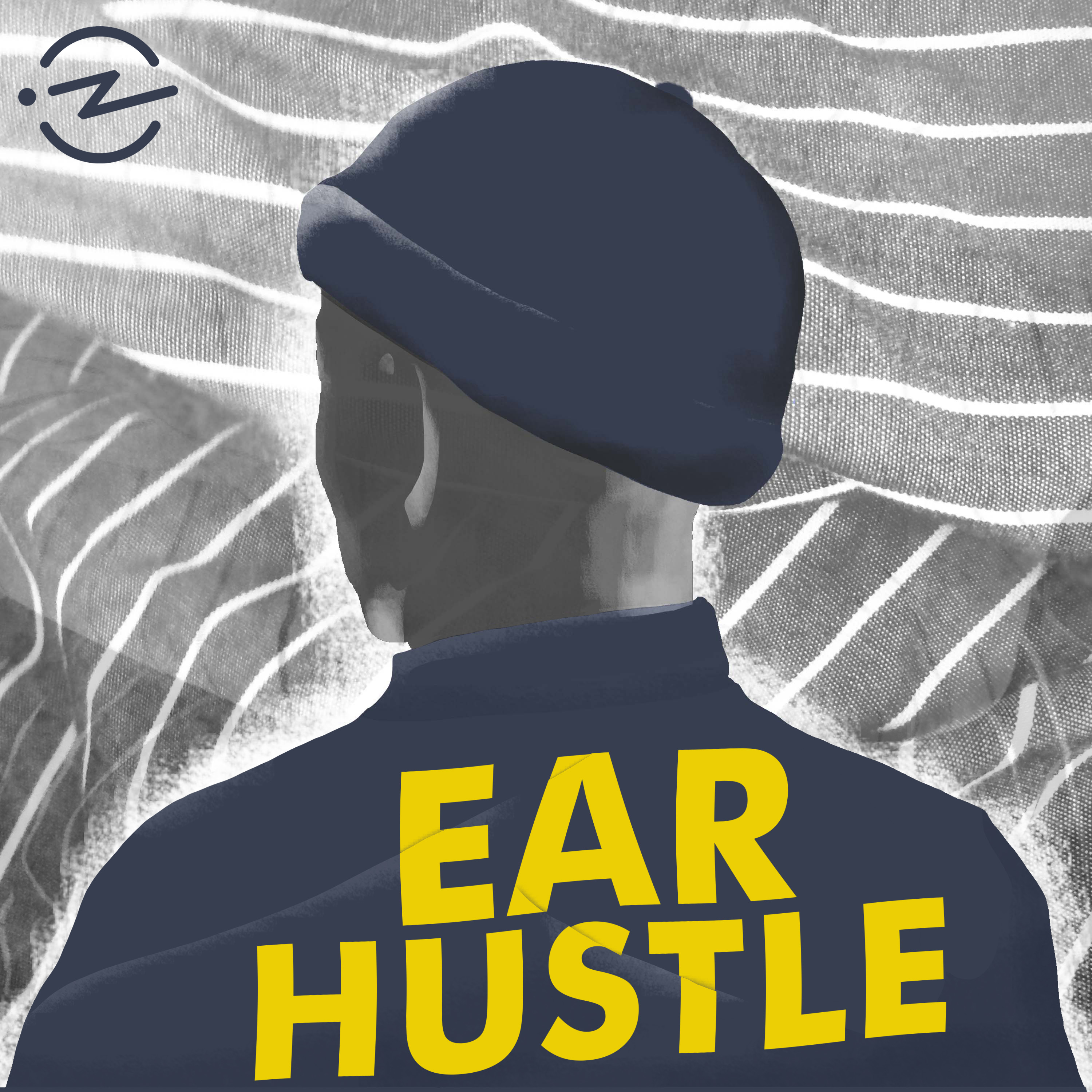 Ear Hustle: Telling stories about those inside prison and life post incarceration. 
 
Textbooks
Open-source textbooks have been funded, published, and licensed for use. Anyone has access to these books online. These textbooks can be adapted or distributed freely. Click the textbooks and follow the link to read or download the material. Listed below are several open-source textbook relating to the research guide topic. For more textbooks and resources visit Openstax & OpenTextbook Library.
---