Grovetown
8:00 a.m. - 12:30 p.m.
Augusta
7:30 a.m. - 8:30 p.m.
Waynesboro
8:00 a.m.- 5:30 p.m.
Item request has been placed!
×
Item request cannot be made.
×
Processing Request
Grammar Resources
Students have access to free staff taught tutoring in the Success Center. If you would like an appointment, to schedule a 30 minutes session click the cougar! 
---
Free PDF resources for students:
The Grammar Guide.pdf
Oxford Guide to English Grammar.pdf
---
Free online resources for writing: 
 Create an account and start writing. The online platform will save your work as you write, the program will suggest new vocabulary and will catch grammar mistakes. 
The Hemmingway Editor allows students to write their essays and edit, showing students their use of passive voice and readability.
Online Textbook Databases
Not only do students have access to Augusta Tech's variety of databases, but students can also use the links below to find more open source textbooks and information.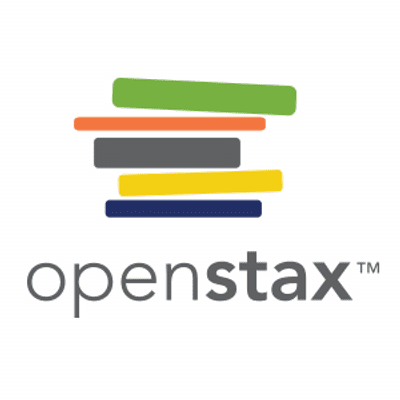 Openstax: Part of the Rice University 501c(3) nonprofit.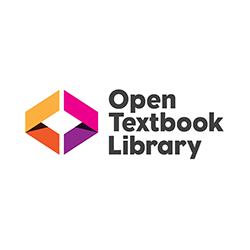 OpenTextbook Library: Licensed by authors and publishers to be freely used and adapted. Download, edit and distribute them at no cost.
Online Research Databases
Google Scholar: Online database that houses thousands of articles and peer-reviewed journals.
Microsoft Cheat Sheets
Access: Information management tool similar to Excel.
Access.pdf
---
Excel: Spreadsheet program that can present tables of values. Data entered into the program can also be manipulated with mathematical formulas.
Excel.pdf
---
Outlook: Students can use outlook to keep in contact with Professors and other students however Outlook also functions as a calendar and task management system. 
Outlook.pdf
---
PowerPoint: Presentation software that allows students to create visual references for projects.
PowerPoint.pdf
---
Windows 10: An operating system that houses Microsoft software.
Windows 10.pdf
---
Word: Word processing software.
Word.pdf
Google Cheat Sheets
Google Classrooms: An online program that streamlines information from teachers to students.
Google Classroom (Students).pdf
Google Classroom (Teachers).pdf
Google Classroom (Teachers).pdf
---
Google Docs: Online word processer. 
Google Docs.pdf
---
Google Drive: Cloud storage system that allows students to work remotely.
Google Drive.pdf
---
Google Forms: A survey administrator, students can create and distribute a questionnaire to gather research information. 
Google Forms.pdf
---
Google Meet: Video communication service.
Google Meet.pdf
---
Google Sheets: Online spreadsheet editor.
Google Sheets.pdf
---
Google Slides: Online presentation editor that allows students to save their work on Google Drive to take anywhere. 
Google Slides.pdf
Other
Computer Basics
Computer Basics.pdf
---
Cybersecurity
Cybersecurity.pdf
---
Zoom
Zoom.pdf